BIOGRAPHY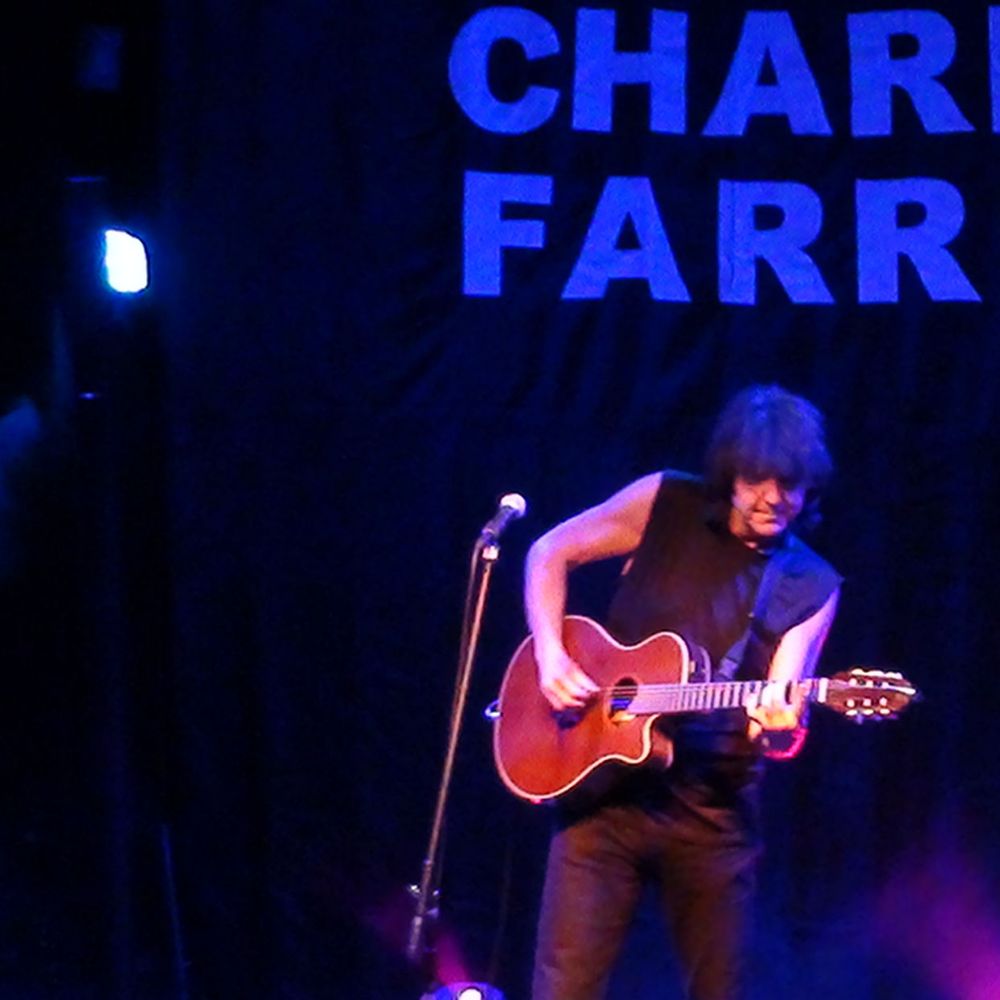 Charlie FARREN burst onto the national scene in the early 80's as lead singer of THE JOE PERRY PROJECT, teaming up with Aerosmith lead guitarist Joe Perry and releasing an acclaimed album on Columbia Records. Farren penned the Billboard charting classics "Listen To The Rock" and "East Coast, West Coast", also co-writing four songs with Perry including the hit "I've Got The Rock 'N' Rolls Again".
The Joe Perry Project sold out theaters across the country and toured arena's & stadium's around the world with artists such as Ozzy Osbourne, Rush, Heart,  ZZ Top, and Alice Cooper.
FARREN subsequently formed FARRENHEIT, a trio releasing a self-titled debut album on Warner Brothers, produced by Keith Olsen. Three singles from that album, "Fool in Love", "Bad Habit", & "Lost in Loveland", as well as video exposure on MTV, established FARRENHEIT as one of the era's premier rock acts. Highlights for FARRENHEIT included the coveted opening slot on the 75+ date BOSTON 'Third Stage Tour', sold out from coast to coast, including a performance at the 'Texxas Jam' to a sold out crowd of 85,000 people at the Cotton Bowl in Dallas, TX.
More recently, Charlie has been touring North America as 'America's Special Guest' with Three Dog Night, REO Speedwagon, Cheap Trick, and many others. This Summer he's performed as a Special Guest with ZZ Topp, Joe Perry, Max Weinberg, Three Dog Night, Average White Band, Elliot Easton and others. His latest project, CHARLIE FARREN: GUITAR & VOICE has been rolling out with regular releases of compelling new original music that has been resonating with audiences across the United States.
Charlie continues to be one of America's most original and compelling musical artists. He takes the stage alone, and leaves with a roomful of new believers.